Our Valued Partners
Assisting Us To Change Lives One Career at a Time!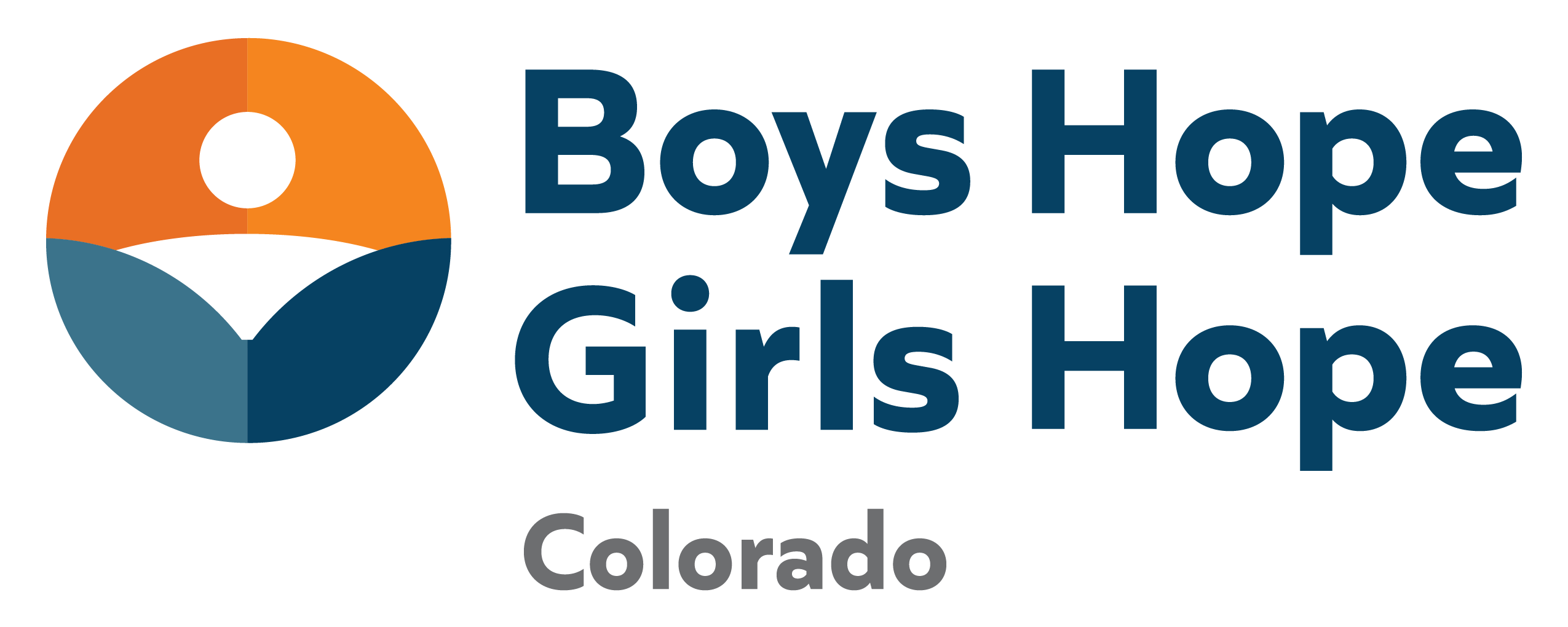 Boys Hope Girls Hope – Z1CareerZone's Philanthropic Partner
The mission of Boys Hope Girls Hope is, "To nurture and guide motivated young people in need to become well-educated, career-ready men and women for others." Boys Hope Girls Hope of Colorado helps academically motivated middle and high school students rise above disadvantaged backgrounds to earn a high school diploma, entry into college, and a college degree through mentoring, tutoring, and scholarship.
Currently with the chapter in Colorado, Z1CareerZone provides our on-demand program to selected college undergrads in the Boys Hope Girls Hope program. We also have a designated Z1CZ coach that helps the collegians one on one when needed. Our hope is to be able to grow and provide our program throughout the Boys Hope Girls Hope network!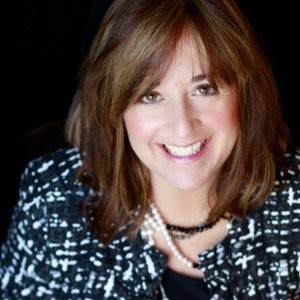 Lisa Carman – Executive Resume Writer with Resonating Resumes, LLC
Lisa Carman is a Resume and LinkedIn Profile Writer and Career Transition expert. After 22+ years in Corporate America, she lives to help others create career progress. She crafts powerful, effective Resumes and LinkedIn Profiles that result in interviews and job offers. She has personally helped 2,000+ clients across nearly every industry in:
Personal Branding
Job Search Strategy
Interview Preparation
Resume and LinkedIn Development
Z1CareerZone is proud to partner with Lisa Carman, for all our client resume and LinkedIn profile needs.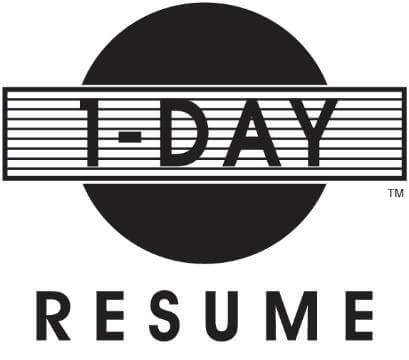 1-Day Resume
1-Day Resume has been writing professional resumes and LinkedIn profiles since 1993 and have assisted over 18,500 professionals worldwide ranging from recent college graduates to business executives.
Z1CareerZone is proud to partner with Phil Graves, Founder and Owner, and 1-Day Resume for all our client resume and LinkedIn profile needs.
Brought To Reality
BTR (Brought To Reality) is a clothing company started as a way to have a positive influence on youth and bring awareness to teen mental health. By sharing the value of giving back, BTR donates at least 10% of their profits to mental health efforts, with the mission to raise awareness of mental health. 
We're a proud supporter of BTR and their mission to raise awareness to mental health in the community.
Have a question?
A
Z1CareerZone

team member is standing by to help.