Our Facilitators
Our Z1CareerZone Certified Facilitators are the best in the business.
Meet The Facilitators
Our Z1CareerZone Certified Facilitators are the best in the business. They are trained to provide the best services for a variety of clientele and are dedicated to each of their successes. The feedback we receive from our clients on their experiences with our facilitators is nothing short of outstanding.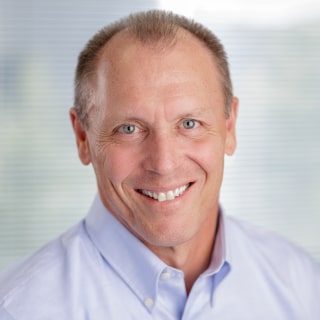 Jim Ryan
Facilitator
Jim Ryan has over 18 years' experience in the NFL as a player and a coach. His journey from an undrafted free agent to a 10-year playing career with the Denver Broncos is an inspiring underdog story. Playing in over 150 NFL games, including 2 Super Bowls, Jim also spent 9 years as an NFL coach with Denver and Houston. Before heading into professional football, Jim earned a BA in Business Management from William and Mary as well as an MBA from the University of Denver. Read more.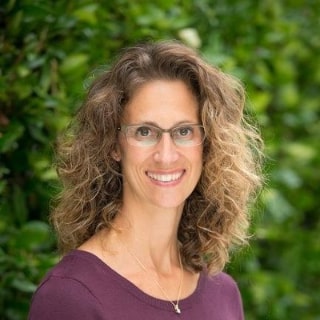 Kristine Thody
Facilitator + Certified Career Coach
Kristine's career pathway is like a jungle gym, having climbed in a few different directions, to make three career transitions to date. Today, she's a Certified Personal & Professional Development Coach and Portfolio Manager, with 28 years of combined experience working for UBC Sauder School of Business, University of British Columbia, a highly regarded academic business school; ranked the #1 Best Business Program in Canada by Maclean's University Rankings 2020. Read more.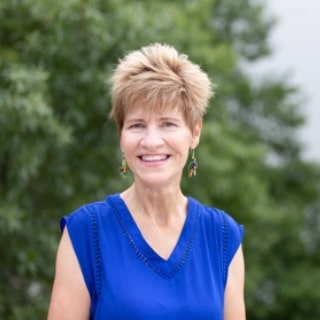 Janet Hudson
Facilitator + Certified Career Coach
Janet is passionate about helping people learn in a way that works for them. She's enjoyed a 25-year career in higher education as a university history professor and a professional development leader for faculty and administrators. Those experiences taught her so much about human learning and the discomfort that comes with setbacks and uncertainty. Read more.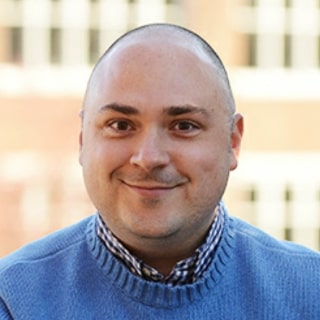 Josh Taylor
Facilitator
Josh Taylor brings nearly 20 years of experience in the marketing, higher education, and career development fields.  He began his career working in globally focused communications roles in the profit (Disney) and non-profit (Rotary International, Hands-On Network) sectors in France, Canada, and the US before transiting to higher education. Read more.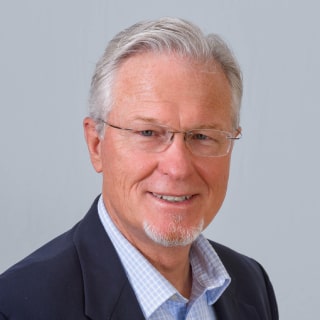 Mark Vesser
Facilitator
Mark grew up in Knoxville, Tennessee and graduated from the University of Tennessee with a business degree in marketing. After college Mark served on active duty in the U.S. Army for over 11 years on 3 continents. After leaving the Army Mark relocated his family to St. Louis, Missouri and had a 28-year sales career mainly in the healthcare industry. Read more.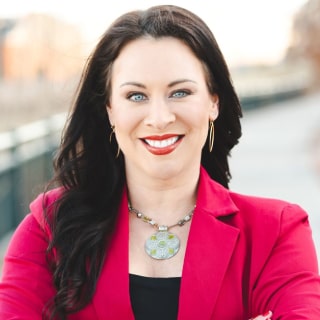 Jasmine Rice
Facilitator + Certified Career Coach
Jasmine is passionate about helping others transform their lives. She was born and raised in Kansas—with a small stint in Arizona—and moved to Denver in 2003. She holds a bachelor's degree in psychology from the University of Kansas. After 19 years in the non-profit sector, Jasmine launched two separate companies. Read more.
Let us know which Facilitator you prefer
Z1CareerZone Alumni
Success Stories
Elizabeth R.
Before I began the Z1 OnDemand Program, I was stuck and struggling to find the direction of my career. I wasn't sure what career options to consider and certainly didn't know what steps to take to get there. Right from the beginning of the course, I had the opportunity to dive into skills and value assessments. The thoughtful structure was exactly what I needed to reflect and establish goals. This inspiration and excitement fueled me through the rest of the course and stays with me today. I finished the course with not only the tools I needed, but also the confidence that I was really lacking at the beginning. I couldn't recommend the course more… Read more "Elizabeth R."
Elizabeth R.
Z1CareerZone OnDemand
Have a question?
A
Z1CareerZone

team member is standing by to help.