Our Coaches
Our Z1CareerZone Certified Coaches are the best in the business.
Meet The Coaches
Our Z1CareerZone Certified Coaches are the best in the business. They are trained to provide the best services for a variety of clientele and are dedicated to each of their successes. The feedback we receive from our clients on their experiences with our coaches is nothing short of outstanding.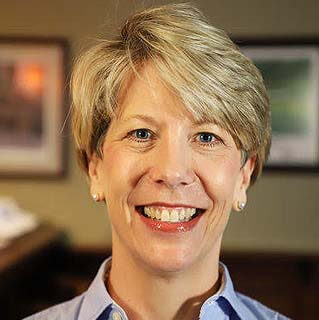 Ty Heckelmann
Certified Career Coach
Ty has always lived in mountain states, including Alaska, California, Utah, Washington and Colorado, where she and her husband currently reside. Ty's education has been an eclectic mix of public, private, homeschooling and on the job experiential learning. She joins Z1CareerZone as a certified coach and serves our clients as a teacher, developer, influencer and entrepreneur with contagious enthusiasm. Ty strives to partner with our clients on their journey to define and fulfill their professional goals. She and her husband have two sons, a daughter-in-law and one grandchild. An avid reader and learner, Ty also enjoys downhill skiing, tennis, hiking and biking. Read more.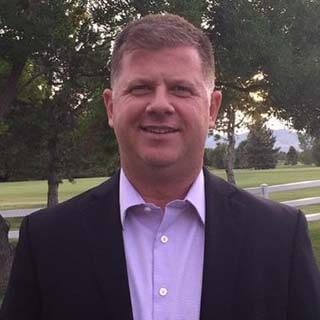 Kevin Jonell
Certified Career Coach
Originally from Sweden, Kevin moved with his family to Denver at the age of seven. He completed his bachelor's in philosophy at Eckerd College and went on to receive a MBA at the University of Denver. Kevin brings 20+ years experience in Human Resources to Z1CareerZone and joins the team as a certified career coach. He will work alongside our clients through the different stages of our program to create a strong foundation for their personal brand and help them find the job they love. Kevin resides in Centennial, CO, with his wife and three children. He is an avid fly fisherman, golfer and plays on his neighborhood tennis team. Read more.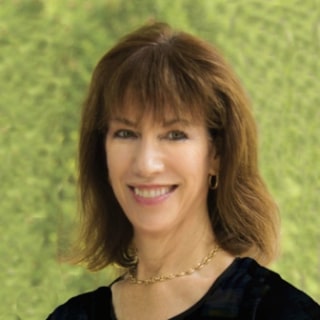 Lauren Fisher
Certified Coach
Lauren has over 30 years of sales experience in the medical device industry, working in sales, management and field training. She served her customers and sales teams with enthusiasm and creativity, achieving numerous sales awards individually and collectively. The most rewarding aspect was seeing her team members grow and create their own success, and helping customers improve patient outcomes. Read more.
WHAT SHE'S SAYING ABOUT Z1CZ
"The Z1CareerZone program is very comprehensive and more than worth the investment in time, energy and resources. It is such a privilege to walk alongside clients who desire a meaningful career fitting for their strengths, skills, and interests while also aligning with their values. It is incredible to watch a number of different tools set a client apart and help them achieve their professional and personal goals." – Ty
WHAT HE'S SAYING ABOUT Z1CZ
"As a Human Resources professional and a Z1CareerZone coach, I have found the Z1 curriculum provides an essential foundation to prepare candidates for their job search. Clients gain a clear understanding of what they want through personal assessments, learning the skills and art of building a personal brand and networking. As a result, clients not only excel in interviewing, but they now have the tools and skills to help them land a job that they truly love. These are skills that will create success for them throughout their career." – Kevin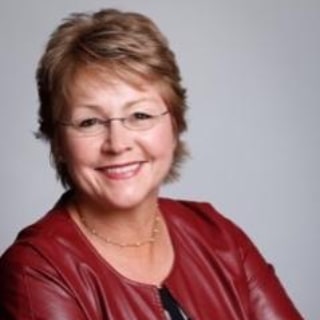 Dori Klass
Certified Career Coach, e-MBA, PCC
Dori Klass helps executives, leaders and successful, mid-career professionals to achieve personal mastery, optimize their leadership capacity and reinvigorate and truly love their lives. She is an author, educator and certified coach. Her clients call her their trusted advisor, powerful advocate and a compassionate listening presence.Read more.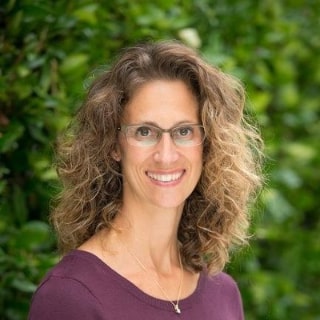 Kristine Thody
Facilitator + Certified Career Coach
Kristine's career pathway is like a jungle gym, having climbed in a few different directions, to make three career transitions to date. Today, she's a Certified Personal & Professional Development Coach and Portfolio Manager, with 28 years of combined experience working for UBC Sauder School of Business, University of British Columbia, a highly regarded academic business school; ranked the #1 Best Business Program in Canada by Maclean's University Rankings 2020. Read more.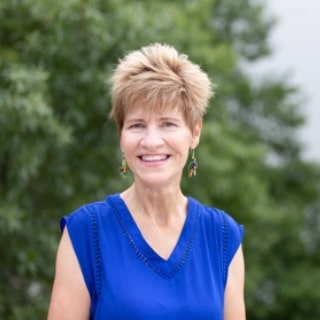 Janet Hudson
Facilitator + Certified Career Coach
Janet is passionate about helping people learn in a way that works for them. She's enjoyed a 25-year career in higher education as a university history professor and a professional development leader for faculty and administrators. Those experiences taught her so much about human learning and the discomfort that comes with setbacks and uncertainty. Read more.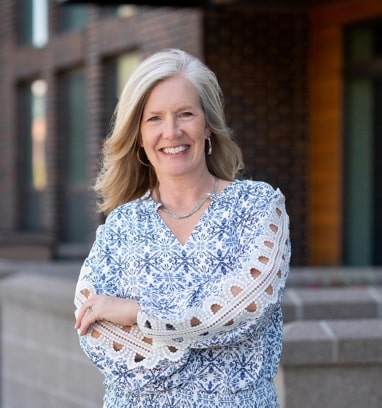 Sandy Lamb
Certified Career Coach
Sandy has a passion for helping business leaders and is known for challenging the status quo to get the best out of your greatest asset, people. She focused her entire career on process improvement, strategic planning, innovation, leadership development and human performance. She saw executive coaching as the perfect opportunity for her to give back the expertise and operational insights she learned in corporate America while affording her the opportunity to spend more time blending family and wellness into her life. Read more.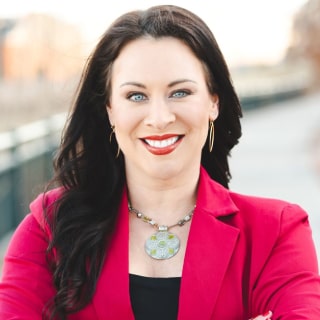 Jasmine Rice
Facilitator + Certified Career Coach
Jasmine is passionate about helping others transform their lives. She was born and raised in Kansas—with a small stint in Arizona—and moved to Denver in 2003. She holds a bachelor's degree in psychology from the University of Kansas. She holds a bachelor's degree in psychology from the University of Kansas. Read more.
Z1CareerZone Alumni
Success Stories
Elizabeth R.
Before I began the Z1 OnDemand Program, I was stuck and struggling to find the direction of my career. I wasn't sure what career options to consider and certainly didn't know what steps to take to get there. Right from the beginning of the course, I had the opportunity to dive into skills and value assessments. The thoughtful structure was exactly what I needed to reflect and establish goals. This inspiration and excitement fueled me through the rest of the course and stays with me today. I finished the course with not only the tools I needed, but also the confidence that I was really lacking at the beginning. I couldn't recommend the course more… Read more "Elizabeth R."
Elizabeth R.
Z1CareerZone OnDemand
Have a question?
A
Z1CareerZone

team member is standing by to help.