Suzanne Hinton – Certified Career Coach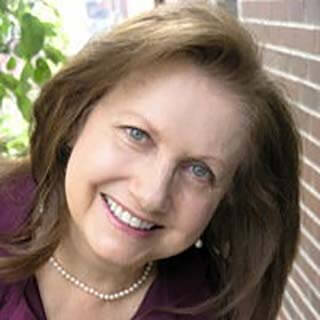 Background
Suzanne was born and raised in Michigan where she graduated from Pennfield High School and spent her free time raising and showing horses. She completed a Medical Laboratory Technology degree from Kellogg Community College and after working in a hospital laboratory, she went on to spend one year traveling and performing internationally in an Up With People cast. She finished her education at Colorado State University with a BS in Business Management. She had the opportunity to move into clinical laboratory sales in the Seattle area that started her lifelong career in sales and sales management. She was relocated to Denver by Fisher Healthcare and has never left. She has had a successful career in sales, coaching, networking, with a vast experience interviewing and hiring for the companies she has worked for.
Role at Z1CareerZone
Suzanne Hinton joins Z1CareerZone as a coach. She will be working with clients to discover their strengths, passions and talents. She will help them navigate the hiring process with training, tools and in-depth knowledge. She stays with them the entire way to help them land the job they want. Best of all, she will help clients realize their greatest potential. She is excited to be able to share the wisdom she has gained throughout her life to help facilitate the success of others.
Personal
Suzanne has 3 adult children who all live in the Denver area. When not working she takes advantage of all Colorado has to offer including hiking and skiing. She belongs to a local gym and also takes yoga classes. One of her great life accomplishments was completing a Tough Mudder with her sons. She is also on the Up With People International Alumni Association Board of Governors serving as Treasurer. This gives her the opportunity to continue to travel with friends and keep connected. She believes in giving back and helping where she can. She also loves to cook and is into Paleo meals when possible, feeding the body with what it needs. She is also a firm believer of feeding the mind and living a positive, affirmative life.