Beth Kirke – Certified Career Coach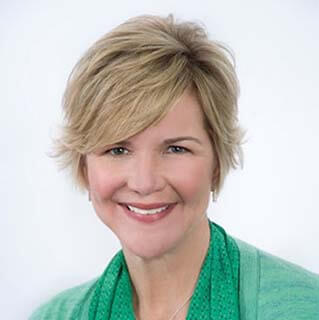 Background
With a B.S. in Communications from the University of Iowa and a M.S. in Integrated Marketing Communications from the Medill School of Journalism at Northwestern University, Beth has broad expertise, demonstrated leadership and a proven track record in sales, fundraising, strategic business development and relationship management. As a Certified Professional Co-Active Coach, Beth has developed a practice around Leadership & Life Coaching, working with people at all career ages and stages interested in answering the question "What's Next"? With experience across industries including, manufacturing, life insurance, academic medical centers, women's designer clothing, community organizations and coaching, Beth is skilled at bringing people together, cultivating relationships, transforming ideas into action and driving results.
Role at Z1CareerZone
Beth joins Z1CareerZone as a Career Coach. In this role, she will work directly with Z1 clients enrolled in our career transition program offering personal, one-on-one coaching through each stage of our comprehensive, 12-week curriculum. She is thrilled to partner with our clients to help them uncover and align their strengths, interests and values with their career choices.
Personal
A native Virginian, Beth, her husband and three children moved to Denver in 2007 and have loved every minute of the Colorado lifestyle. In addition to hanging out with three busy teenagers; skiing, hiking, cycling and being outside in the sunshine top her list of favorite things to do. Reading, travel and frequent trips to the theater are also passions when time permits.