Sandy Lamb – Facilitator + Certified Career Coach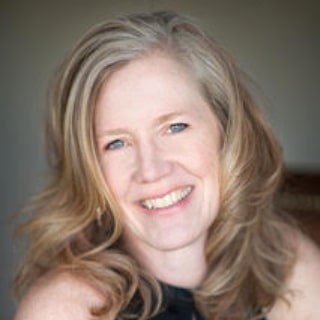 Background
Sandy has a passion for helping business leaders and is known for challenging the status quo to get the best out of your greatest asset, people. She focused her entire career on process improvement, strategic planning, innovation, leadership development and human performance. She saw executive coaching as the perfect opportunity for her to give back the expertise and operational insights she learned in corporate America while affording her the opportunity to spend more time blending family and wellness into her life. As owner of Altitude Business Coaching, Sandy will help you build an inclusive culture of mutual respect between men and women in the workplace. Sandy has spent 2019 and 2020 traveling the world and speaking at Women in tech and empowerment conferences on "EQ-Powerment- Learning to Lead with Emotional Intelligence". In March 2020, she attended her first international speaking engagement in Bali, Indonesia and has spoken at several virtual summits since. Sandy had a long career, spanning 27 years with a global, private Engineering/Construction firm and worked in several business lines across numerous functions. She was fortunate to travel with her family throughout the U.S. assigned to many signature projects: including Chief of Staff, Homeland Security Technology Program at Nevada Test Site, Assistant Project Manager on Extended Power Uprate project at St. Lucie Nuclear Power Plant in Florida, and most recently, Program Manager destroying chemical weapons at Army Pueblo Chemical Depot in Colorado for the Department of Defense.
Why Z1CareerZone
Sandy was drawn to support Z1CareerZone for two reasons. Their leader and their mission. Jim and Sandy had many conversations where she could tell they were aligned in values and beliefs. One of her primary motivating factors is altruism, so helping clients realize their greatest potential and follow their passion toward a career they love is a very worthwhile use of her energy.
Personal
Sandy is a graduate of Johns Hopkins University with an MBA in International Business. She is chair for the Colorado Springs Steering Committee for the Women's Foundation of Colorado, President of 4Word Colorado Springs, a community for Christian women in the workplace and a speaker coach for TEDx Colorado Springs and Breckenridge. As Vice-President of Membership for Downtown Toastmasters, Sandy helped her club become the fastest growing club in Colorado Springs for 2019/2020. She is married to her husband, Michael and they have three children (Caitlyn, Brendan, and Ainslee).