Patrick Mejstrik – Associate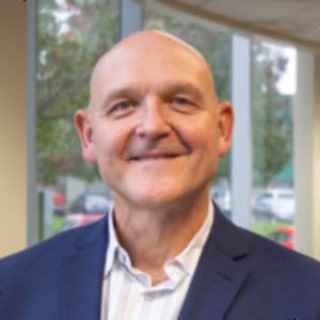 Background
Patrick is currently an Associate at Z1CareerZone. Patrick's primary focus as an Associate will be establishing partnerships with organizations, government entities and the public sector to provide full sponsorships of Z1CareerZone's online Career Recovery Program to those individuals who have lost their jobs as a result of the COVID-19 pandemic. Patrick's secondary responsibility will be to identify those organizations who wish to provide their downsized employees with our OnDemand Program as a way to help them identify new jobs in industries that are hiring now or to help those individuals to best prepare themselves for gaining employment when companies start to hire again.
Prior to joining the Z1CareerZone team, Patrick just recently sold his successful coffee business, Brew Coffee House, that his wife and he built from the ground up. Prior to becoming an entrepreneur, Patrick spent the majority of his career, in startups and Fortune 100 companies in the medical industry. Patrick has held a variety of positions throughout his career including; sales, marketing, training and development and executive management.
Role at Z1CareerZone
Patrick understands exactly what many of our clients are going through. Having experienced multiple downsizings, Patrick knows what it's like to be out of work and not have the proper support. Patrick is committed to helping others exceed their own expectations in their careers and in their community life.
Personal
Patrick and his wife Teresa reside in the Omaha, Nebraska area where they are active members of their community. Patrick and his wife have six children and four granddaughters. Recently, Patrick's hometown suffered severe flooding resulting in massive devastation and loss. Patrick's commitment to his community led him to become President and member of Valley Waterloo Business Association, where their mission is dedicated to the enrichment of businesses by providing opportunities for sharing information, networking and educating all while fostering a sense of community.