Jock Murray – VP of Career Development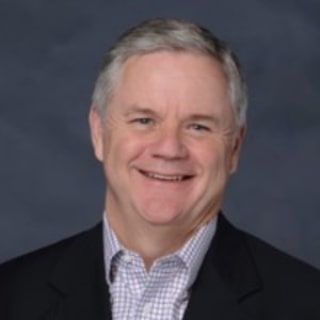 Background
Jock Murray is a Vice President of Career Development at Z1CareerZone and President of the Jock Murray Group, LLC. Jock's primary focus as a Vice President of Career Development will be establishing partnerships with organizations, government entities and the public sector to provide full sponsorships of Z1CareerZone's online Career Recovery Program to those individuals who have lost their jobs as a result of the COVID-19 pandemic. Jock's secondary responsibility will be to identify those organizations who wish to provide their downsized employees with our OnDemand Program as a way to help them identify new jobs in industries that are hiring now or to help those individuals to best prepare themselves to gain employment when companies start to hire again. Jock's personal mission is to help business professionals lead, communicate and sell more effectively. He accomplishes this through keynote presentations, skills training seminars and through individual consultation and coaching.
Prior to his career in training and consulting, Jock held a variety of marketing and training positions in both the corporate and non-profit arenas. At Abbott Laboratories, Jock held a variety of management, sales, marketing and training positions. He also held marketing, training and management positions in the non-profit sector with the Boy Scouts of America and the International Headquarters of Sigma Chi Foundation. For the last 10 years, Jock has been the head facilitator of the "Huntsman Leadership Summit" which selects and trains leadership skills to college students in the U.S. and Canada. His energy and humor, combined with his ability to apply the lessons of his workshops to each client's unique issues and challenges, has put him in demand with companies at the top of the Fortune 500 as well as startup ventures. Jock has trained over 20,000 people on five continents. His engagements range from presentation coaching for CEOs to leadership development for college students and everything in between.
Role at Z1CareerZone
Jock thoroughly enjoys mentoring and introducing students and/or graduates into the business world. Jock sees the need for those seeking a job to be more prepared and he is absolutely passionate about developing them, so they achieve rewarding successful careers.
Personal
Jock currently resides in Raleigh, North Carolina with his wife LauraAnn. They've been married since 1984 and have three adult children. In his free time, Jock serves in senior leadership at Southbridge Fellowship in Raleigh and he enjoys reading and hiking the trails of Central and Western North Carolina.