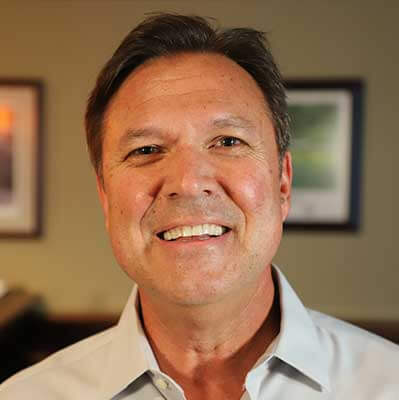 Background
Jim Zasowski is the Founder and President of both Z1 Solutions, Inc. executive search firm and Z1CareerZone career coaching firm. In 2010, Z1 Solutions, Inc. was recognized as one of the top four executive search firms in the U.S. as voted by the National Association of Personnel Services (NAPS). Since March of 2000, Jim and his team have placed nearly 4,000 candidates with their client partners throughout the United States, Canada and abroad. Since 2009, Jim has conducted workshops and speaking engagements at a variety of colleges, businesses and venues in the U.S. where he has shared the wisdom he gained from his time as an executive with Abbott Laboratories, Biosite, Inc. and Z1 Solutions, Inc. Jim has also given keynotes on leadership, the art and strategies of attracting, hiring and retaining top talent as well as how to give yourself the best chance to land the job and career you desire. Currently, Jim serves on several boards and was recently selected as a facilitator of the "Huntsman Leadership Summit" which selects and trains leadership skills to the top eight college sophomores in the U.S. and Canada over a 2-year period. Jim's six-year commitment as a facilitator is proof of his personal investment in our generations to come!
Role at Z1CareerZone
Jim is involved in all aspects of the business. He will continue to focus his efforts on the growth of the organization and the hiring of top talent to achieve both the short and long-term goals of the company. In short, Jim will continue to look for ways to bring greater value to the clients that the company serves.
Personal
Jim was born and raised in Clifton, N.J. and has a B.S. degree in Business Administration from the University of Tennessee. Jim and Sheri have three children and 3 terrific in-laws; Jimmy and Nicole reside in Fairfield, CT, Nicholas and Betsy live in Denver, CO and Elizabeth and Shelton live in Denver, CO. Jim is an avid sports fan and loves being involved in the Denver community as he and Sheri donate their time to several boards and projects here in Denver.