Dori Klass – Facilitator + Certified Career Coach, e-MBA, PCC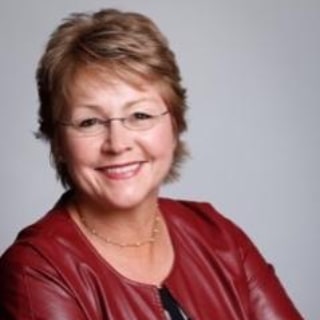 Background
Dori Klass helps executives, leaders and successful, mid-career professionals to achieve personal mastery, optimize their leadership capacity and reinvigorate and truly love their lives. She is an author, educator and certified coach. Her clients call her their trusted advisor, powerful advocate and a compassionate listening presence.
Dori's work is known for its bold blend of experiential rigor, commitment to truth and intuitive wisdom. She plays at the intersection of the personal and the professional, the practical and the spiritual, helping her clients to soulfully access the wisdom in their bodies, hearts and minds so that they can bring their best selves to their work in the world and their most important relationships.
Dori obtained degrees in Biomedical Engineering and Germanic Languages from Duke University and her Executive Masters in Business Administration from the Lake Forest Graduate School of Management. She obtained her original coaching certification through the Co-Active Training Institute, CTI (CPCC), has maintained her Professional Certified Coach (PCC) status with the International Coach Federation since 2010 and is a certified executive, leadership & parent coach, Enneagram and Voice Dialog practitioner.
Her work has served thousands of leaders and their teams in the public, private and non-profit sectors for over three decades. Her innovative coaching, leadership and advanced communications programs are informed by 20+ years sales, marketing, strategic planning, large program management and merger and acquisition integration leadership experiences in corporate America, 17+ years of experience as a small business owner, and 3+ years of experience as a faculty member with the Institute for Integrative Coach Training (IICT).
Why Z1CareerZone
Dori joins Z1CareerZone as an OnDemand Program facilitator and coach. She wants you to know that you can have what you want, love what you have and make the difference you want to make in your own unique and purposeful way, every day. At the heart of this is self-awareness, healthy relationships, meaningful work and a career you love.
Personal
Originally from New England, Dori lives in Tucson, AZ with three of her four boys, her little dog, Rosie, and her husband of 29+ years. Together, they enjoy an active lifestyle, 365 days of sun and the opportunity to entertain lots of company throughout the year!