Doug Robinson – Certified Career Coach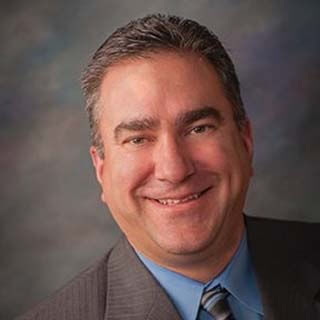 Background
Doug Robinson has been working in the sales, marketing, and training business since 1990. Most recently he completed a twenty-two year career in the insurance industry representing multiple line companies. He has held positions of; Agency Owner, Sales Trainer, District Manager, State Sales Director, and Multiple Line General Agent. During his time as a manager and director he successfully selected 64 agents and managers through a multi-step recruiting process. In 2004, Doug was selected to the Leadership Las Vegas program and graduated in 2005. In 2013, he was accepted into the Aurora Leadership program and graduated in 2014. Recently, Doug completed his leadership studies with The American College of Financial Services and received his Chartered Leadership Fellow (CLF) Class of 2016.
Role at Z1CareerZone
The driving force behind Doug at Z1CareerZone is his strong desire to help others become successful. He teaches and lives by the four points of his "Positive Attitude Diamond: Respect, Learn, Share, and Grow". Doug has brought these points to life in many different settings in his mentoring and coaching. Doug prides himself in the ability to build, maintain, and develop relationships. These relationships are impactful and long lasting, that come from the perspective of helping others.
Personal
Doug was born and raised in Lakeville, MN and has a Bachelor of Science degree in Speech Communications and Information Media from Saint Cloud State University. He is married to his wife Brenda Miller-Robinson of Saint Peter, MN. Doug and Brenda have 2 daughters; Brooklyn and Erika. Doug and his family have been living in Colorado for many years and take advantage of all the outdoor opportunities Colorado has to offer. You can find Doug refereeing rugby matches on the weekends as a member of the Rocky Mountain Rugby Referee Society.