Pete Rather – VP of Career Development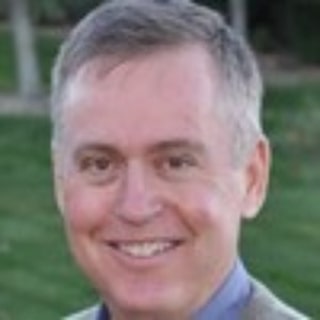 Background
Pete Rather is a Vice President of Career Development at Z1CareerZone and the Owner and Operator of Right Choice Medical, an independent distributor of medical devices. Pete's primary focus as a Vice President of Career Development will be establishing partnerships with organizations, government entities and the public sector to provide full sponsorships of Z1CareerZone's online Career Recovery Program to those individuals who have lost their jobs as a result of the COVID-19 pandemic. Pete's secondary responsibility will be to identify those organizations who wish to provide their downsized employees with our OnDemand Program as a way to help them identify new jobs in industries that are hiring now or to help those individuals to best prepare themselves for gaining employment when companies start to hire again. Pete has over 30 + years in the medical device market with a broad spectrum of experience from territory level sales to regional management and sales operations management.
Additionally, he has marketing experience from product management to director level marketing management. Throughout his career, Pete has taken great joy in bringing in and developing associates both in sales and marketing, preparing them to take on greater individual responsibilities resulting in individual success and accolades. Currently, Pete is involved with the Professional Sales Skills course offered at the Leeds School of Business at the University of Colorado as a mentor of graduating seniors.
Role at Z1CareerZone
Pete thoroughly enjoys mentoring and introducing students and/or graduates into the business world. Pete sees the need for those seeking a job to be more prepared and he is absolutely passionate about developing them, so they achieve rewarding successful careers.
Personal
Pete grew up in Colorado Springs, CO and currently resides in Castle Pines, CO with his wife, Trece, and their six children. All are enjoying professional careers in San Francisco, Chicago and Colorado. Pete attended the University of Arizona where he received his BS in Finance at the Eller School of business. Pete also has his MBA from the University of Colorado – Leeds School of Business.